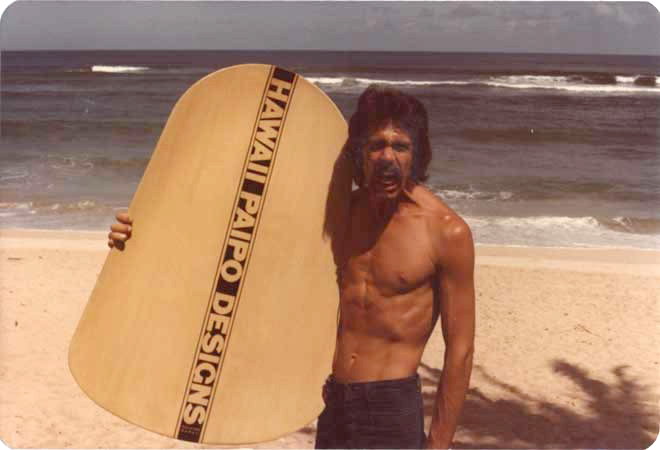 After a lifetime of chasing the waves and building paipos, HPD is still just a very small shop in paradise, just outside Hilo on the Big Island of Hawaii.  Each board is made one at a time by Paul himself, just as they were in the beginning.  Give us a call, or shoot us an email, whichever works best for you.
+1 (808) 966-6374
Monday-Friday 8am – 5pm Hawaiian Time
** If no one answers, we're probably out surfing or fishing. Please leave a message and we'll get right back to you.