Paipo boards are like no other mass-produced surf craft in the water, and so they take a different skill set and mental approach when surfing a Paipo compared to a boogie board or surfboard.
I think of Paipos as a mix between bodysurfing and bodyboarding. When paddling, you're really just swimming while pushing your board in front of you. You don't have the luxury of using your arms much because our Paipos don't really float. But when things get real and you have to dive deep, I wouldn't trade my Paipo for anything else.
When you go out on your Paipo board, keep these tips in mind and you'll have a blast in small or big surf!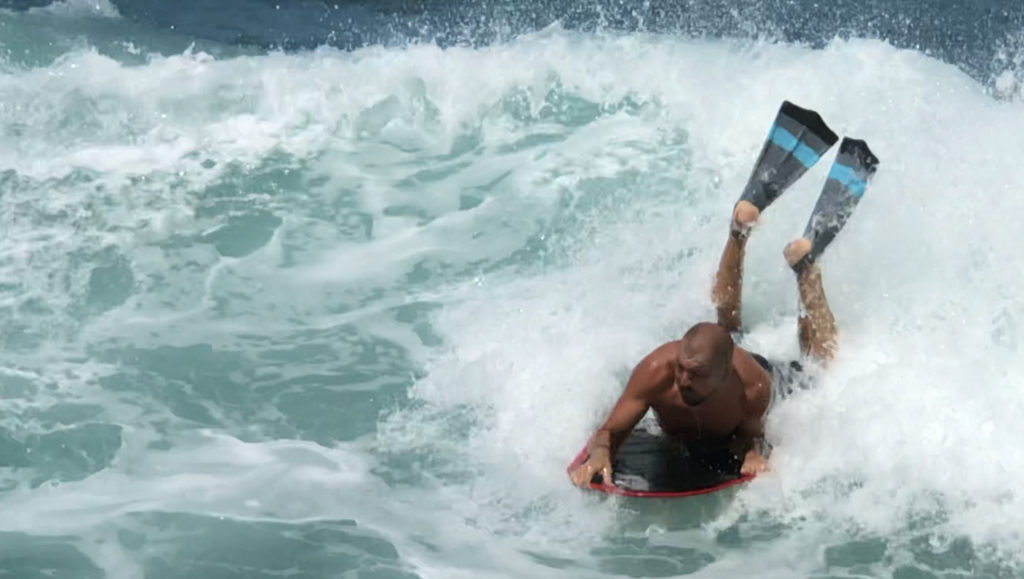 Swimming / Diving Tips:
Swim with the Paipo stretched way out in front of you, kicking with your feet.
Long, stiff fins are key. (Duckfeet or the Black/Yellow MS Vipers)
When diving, slide the Paipo down underneath you, then pull yourself down to the Paipo to get down fast.
You can dive as deep or as far as you want to get underneath big incoming sets.
For extra boost of speed, stroke with your opposite hand. If you're going right, paddle with your left hand on the takeoff, or whatever feels most comfortable.
Learn how to use the channels and ocean current to your advantage. Swimming with a Paipo is harder than swimming without because you don't get to use your arms much. Understand the currents and when in doubt, don't go out.
Surfing Tips:
Small waves can be caught if they are steep enough. Think waist-high minimum. If you are going for super small waves, get a sponge or a longboard.
When you are trying to catch, keep the board stretched all the way out in front of you. Think bodysurfing here with lunch tray. Once you feel the wave take you, pull the board underneath you and sink your edge into the face, or take a gnarly bomb drop straight down the face!
You literally can outrun any wave, go for the big ones!!!
To get insane speed on the wave, hang your head over the front of the board, sink a rail in and pull your fins out of the water!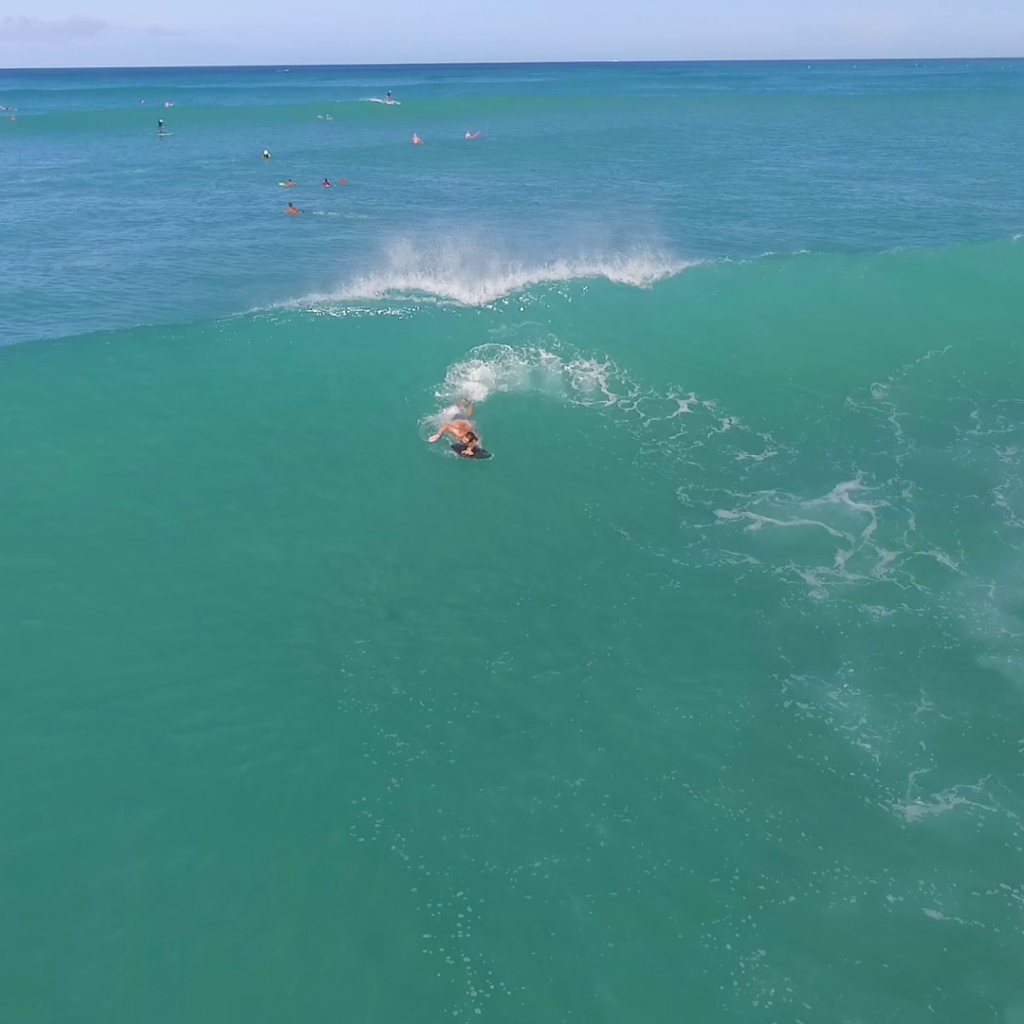 After surfing these Paipos exclusively for over a year, I'll never ride a sponge again. Paipos are insanely fun in the water. The confidence I get from knowing the board I carry can withstand and outrun anything in the water has driven me to achieve goals that I never imagined I would achieve in such short time.
Have any questions? Feel free to shoot us a message!